5855 E. Broadway Blvd Suite 100 Studio19
Tucson, AZ 85711
Call or Text for Appointment
Hair Salon Stylists | Tucson, Arizona
Dajo Hair Salon Studio opened in Sola Salon in March 2012, by David and Joe joining together, to provide clients a personalized experience in a relaxing environment, and where they deserve one on one attention with their hair stylist to achieve a personalized look.

The name Dajo was created by Joe, from combining the names David and Joe together.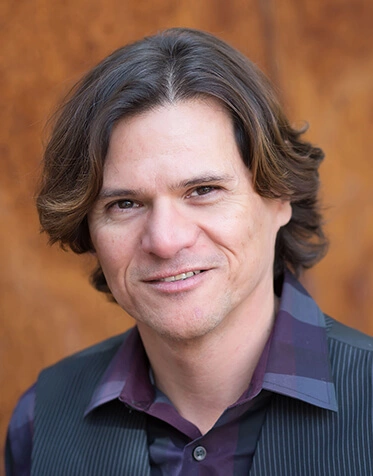 Joe started his hair stylist career in 2000 and completed an apprenticeship training program in 2003 at an upscale salon in Tucson.

Joe moved to Dajo Hair Salon Studio in 2012, to provide clients a one on one enviroment with their hair stylist.

Haircutting, Redheads, and Brunettes are Joe's passion. Joe has, mastered these skills with ongoing education at hair shows and advanced classes and loves to be educated on the latest trends, hairstyles, coloring techniques, and products.
To Contact Joe Call or Text 520-301-1521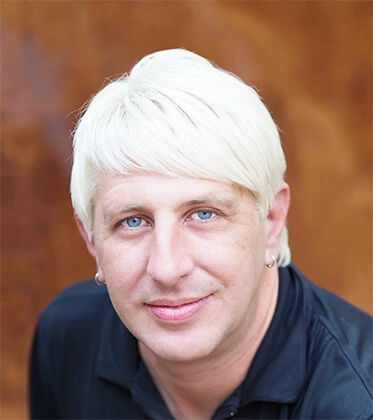 David's eye for detail and color started his career in 1998. With a passion for hair color and continuing education, he completed an apprentice training program and worked at one of Tucson's renowned salons where he continued to master skills in hair coloring and haircutting techniques for 11 1/2 years.

Dajo Hair Salon Studio opened in March 2012 to provide David's clients with a one on one enviroment with their hair stylist.

Continuing education from hair shows and classes is a must for David, to keep up with the latest trends in hairstyles, hair colors, and products.
To Contact David Call or Text 520-305-2803
©2023 DWS Hair Services LLC
Tucson, Arizona
Sitemap